This alert may not be shared outside your organization, Do Not Repost or send, place on other websites, List servers, or send to others via email, including other associations or parties. Members and Law enforcement use only. Contact us for any permissions. To do otherwise will result in the loss of membership.
Complete Story

09/15/2023
Bank robbery suspect on the run in Nogales, AZ
KOLD News 13
TUCSON, Ariz. (13 News) - Authorities are searching for a man in connection with a Wednesday afternoon bank robbery in Nogales
The Nogales Police Department said Francisco Javier Romo-Angulo robbed the 1st Convenience Bank inside the Walmart on West White Park Drive.
The NPD said Romo-Angulo took an undisclosed amount of money and left in a vehicle.
That vehicle was later found during a traffic stop on Interstate 19, but Romo-Angulo was not inside. The driver of the vehicle was taken into custody but has not been identified.
Bank Robbery Suspect Nogales AZ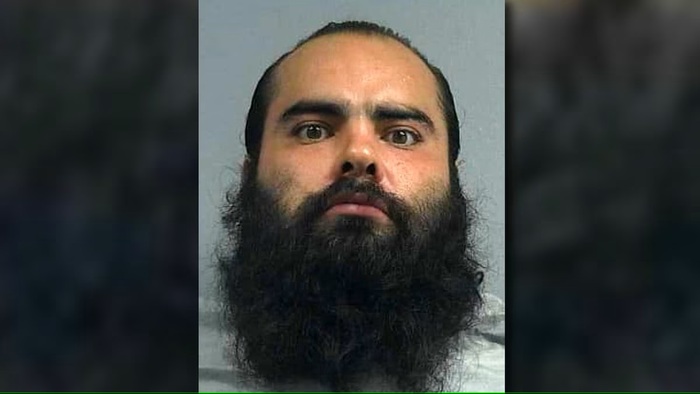 Alerts
The FRPA alert system distinguishes us from other groups by gathering and providing information to law enforcement, retailers AND financial institutions.
more information

Resources
Your electronic library to help in fighting financial fraud for all of our partners.
more information